You asked, we listened.
Getting your book ready for publishing is now easier than ever with our newest service—book covers.

Publish your book like a Pro
FormattedBooks has helped hundreds of authors achieve their publishing dreams.
With our focus on service, quality and client satisfaction, we are taking our services a step further by being a one-stop shop where you can be confident your book will look great on the inside and out.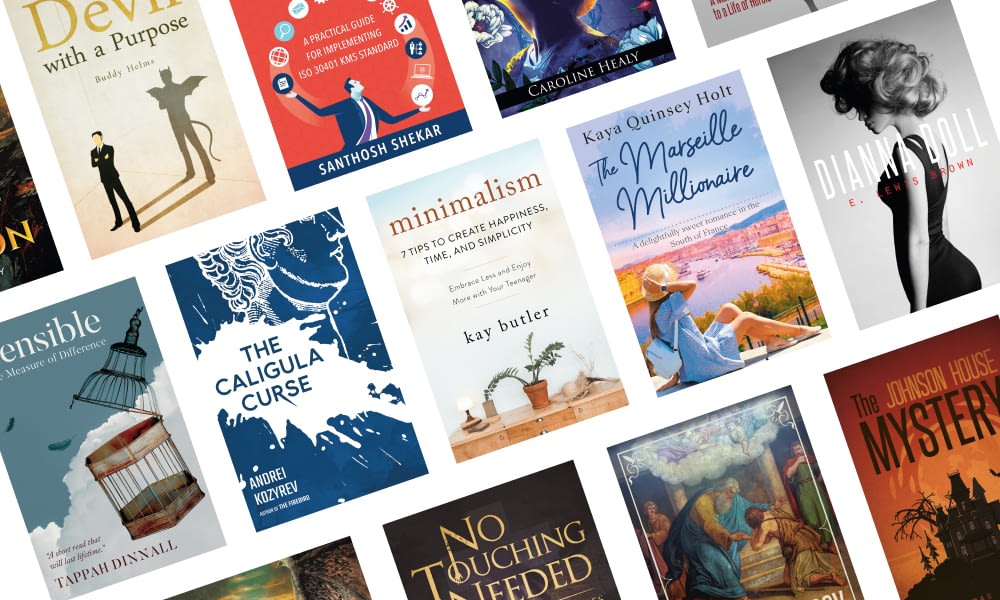 Publishing made simple
A hassle-free book design service for eBooks, paperback and hardcover in any genre guaranteed to work with major publishing platforms like Amazon KDP and IngramSpark.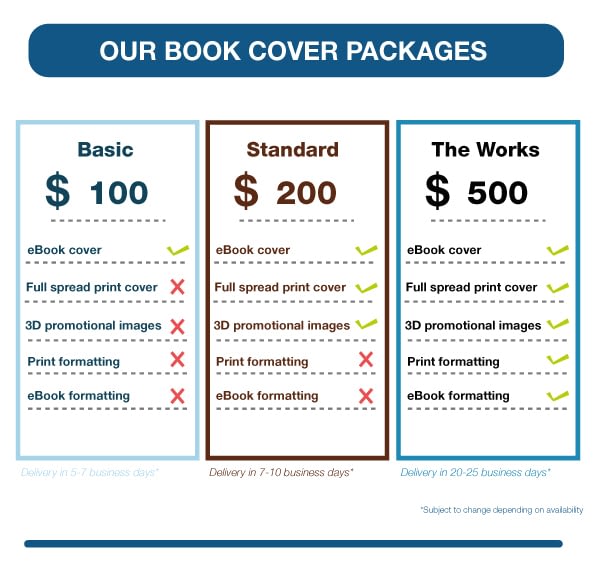 If you liked our formatting service, you'll love our new all-in-one packages. We are so confident you'll love our work that we back it with a 100% satisfaction guarantee!
Please send us an email at customerservice@formattedbooks.com for any questions on how to get started.