When uploading a book in Amazon KDP, you would be asked about your "Bleed settings." If you are not aware about how book printing works, this section can be quite confusing.
Bleed is the extra amount of paper space, usually around 0.125 inches, applied to books that have images, graphics or illustrations that go through the edges of a page.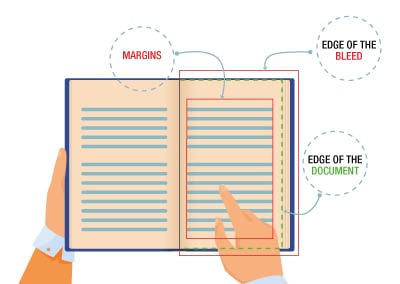 Bleed settings are applied to prevent any white gaps on the edges when your book pages get trimmed during the printing and binding process.
Here are examples of books with images or illustrations that require bleed settings: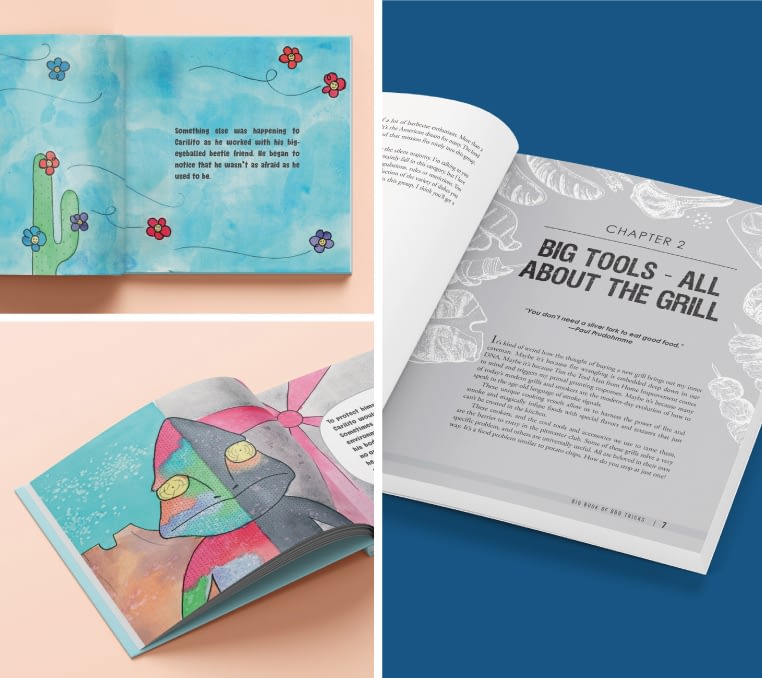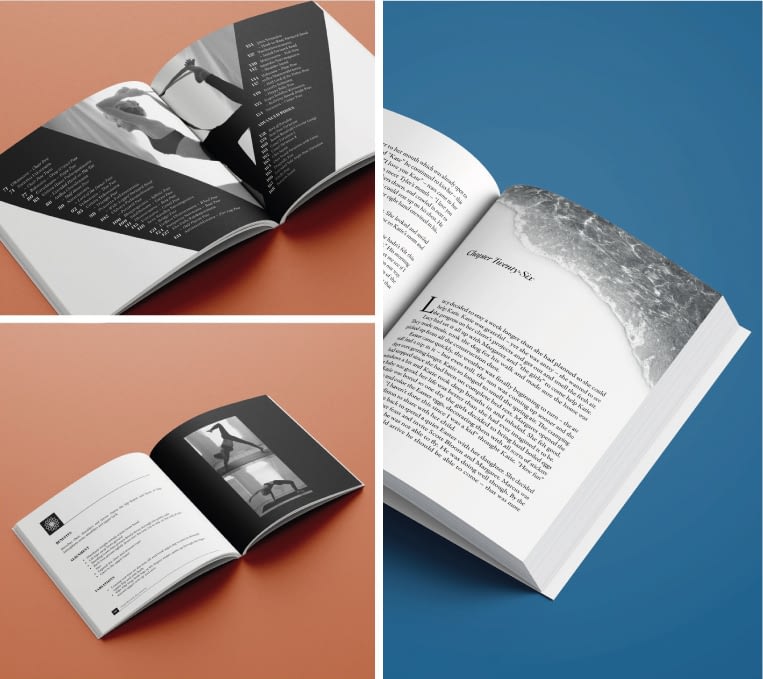 Bleed settings apply to the top, bottom and outer edges of all your book pages. These are the edges that get trimmed during the printing and binding process.
The resulting dimensions for books with bleed have an additional 0.25″ in height and 0.125″ in width. As an example, if your book trim size is 6 x 9 inches, then your final PDF file trim size with bleed settings should be 6.125 x 9.25 inches. 
If your book is all text and do not have images that goes through the edges then you don't have to worry about bleed settings. If your book layout is similar to the examples above, then you must double-check that bleed is properly applied to your PDF file. Failing to apply bleed when necessary will get your book rejected during submission to Amazon KDP, IngramSpark and other publishing platforms.
At FormattedBooks, we have a rigorous Quality Assessment protocol that ensures your PDF files have all the proper bleed settings applied before we send them out to all our clients for review. If you have any questions about your book layout and formatting, email us at info@formattedbooks.com