How do you create a world everyone will believe?
Considered as the oldest genre, fantasy fiction takes you out of reality and brings you into a world of magic and dreams. Loved by a lot of readers that go as far back as ancient times, it is a world of the supernaturals, gods, alternate worlds, and mystical creatures where the only limit to what is possible is one's imagination.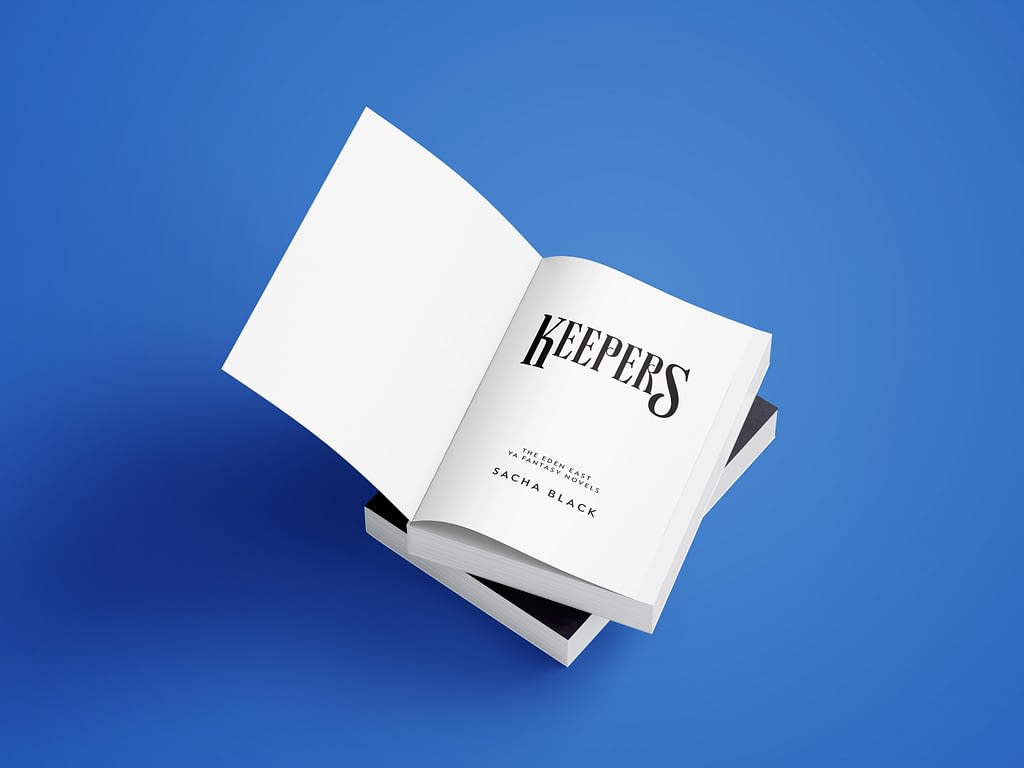 Showing reality world through a magical lens, it is a universe unto itself yet mirrors real life. From heroes and beasts to sorcerers and witches to dragons and fairies, fantasy novels are also oftentimes inspired by myths, folklore and symbolism.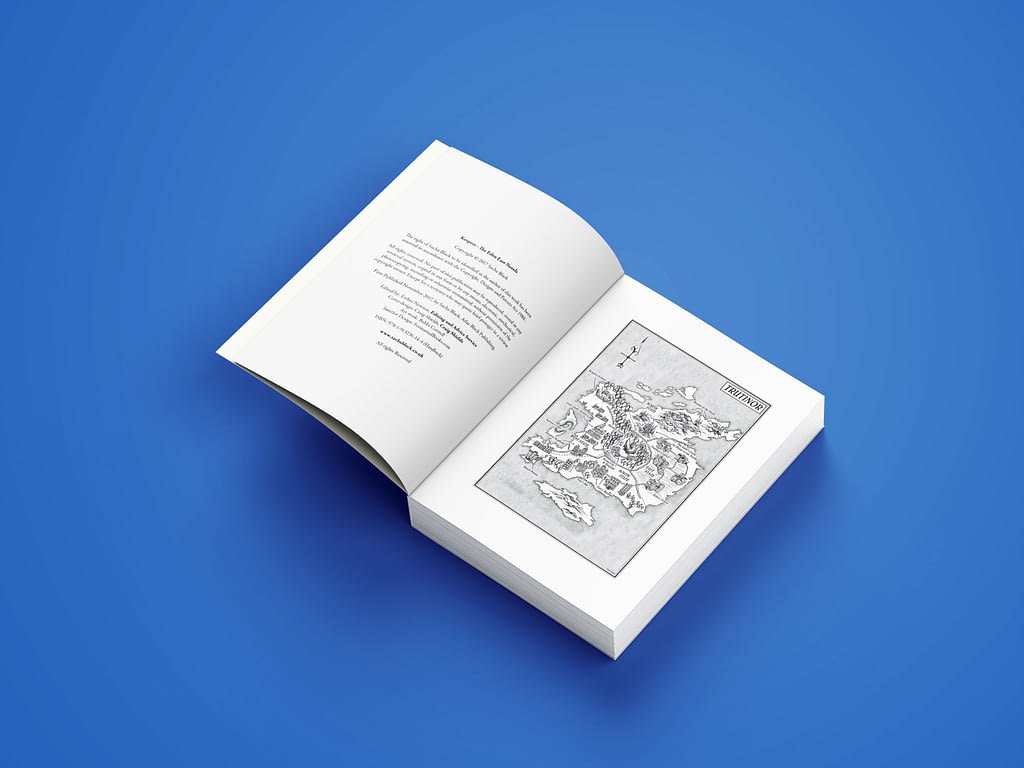 While quite different to most genres with its fantastical settings, invented languages and out-of-this-world characters, fantasy fiction readers still expect certain elements and themes that is familiar and consistent with most books that is already in their shelves.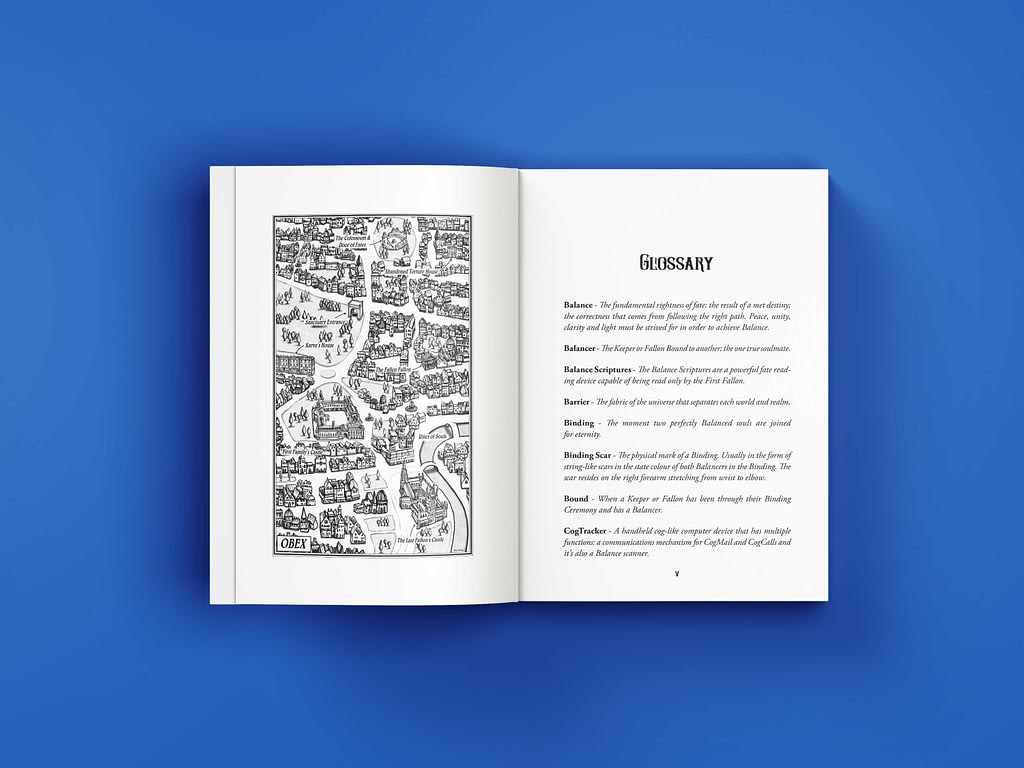 To name a few of the most popular fantasy novels: Neil Gaiman's American Gods, C.S. Lewis' The Lion, The Witch and The Wardrobe, J.K. Rowling's Harry Potter series, George R.R. Martin's Game of Thrones and J.R.R. Tolkein's Lord of the Rings.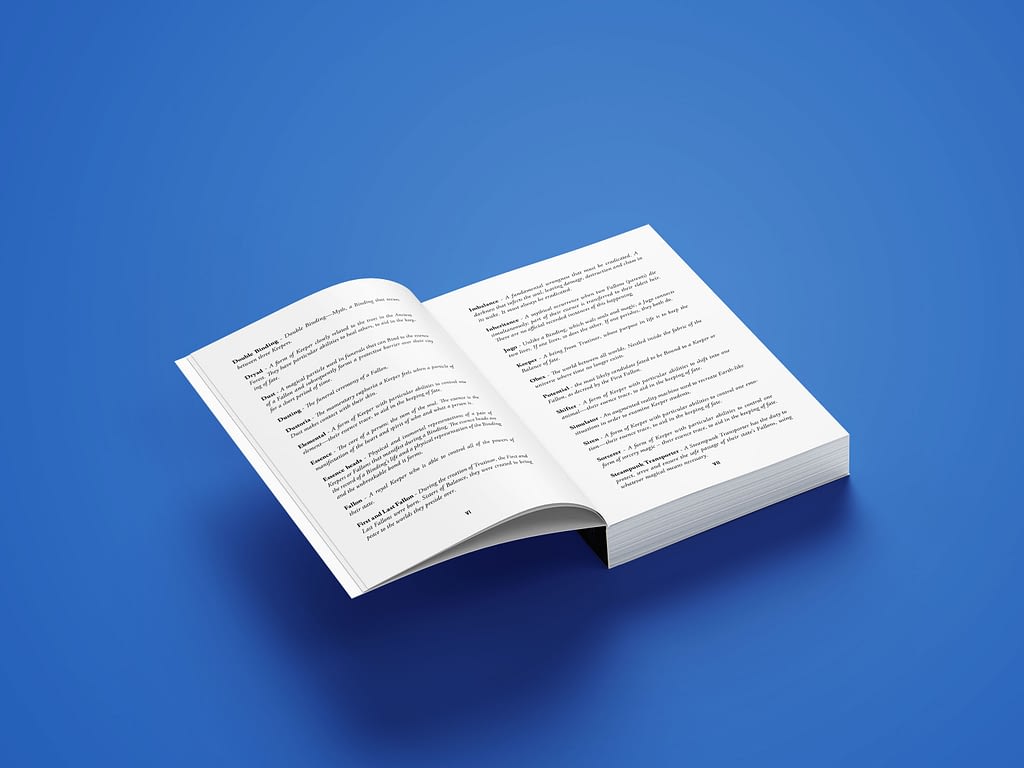 These great authors and their novels built the foundations of how a fantasy book should look and feel like.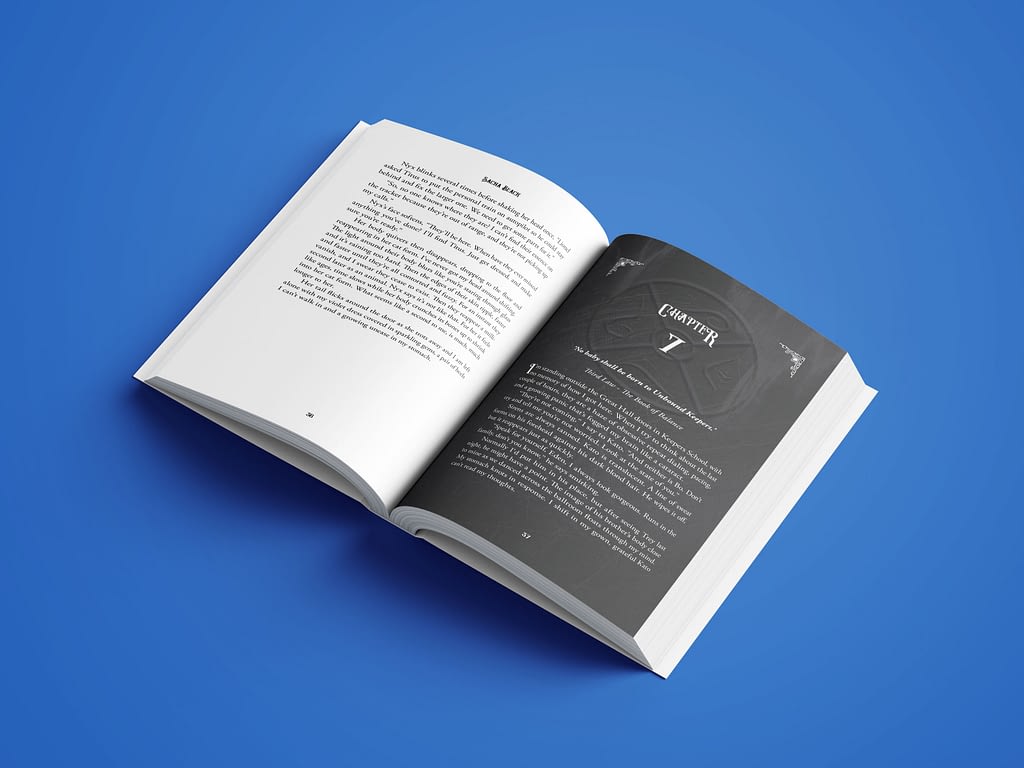 Book formatting that match your world while keeping your readers hooked and flipping the page is a challenge most fantasy authors face.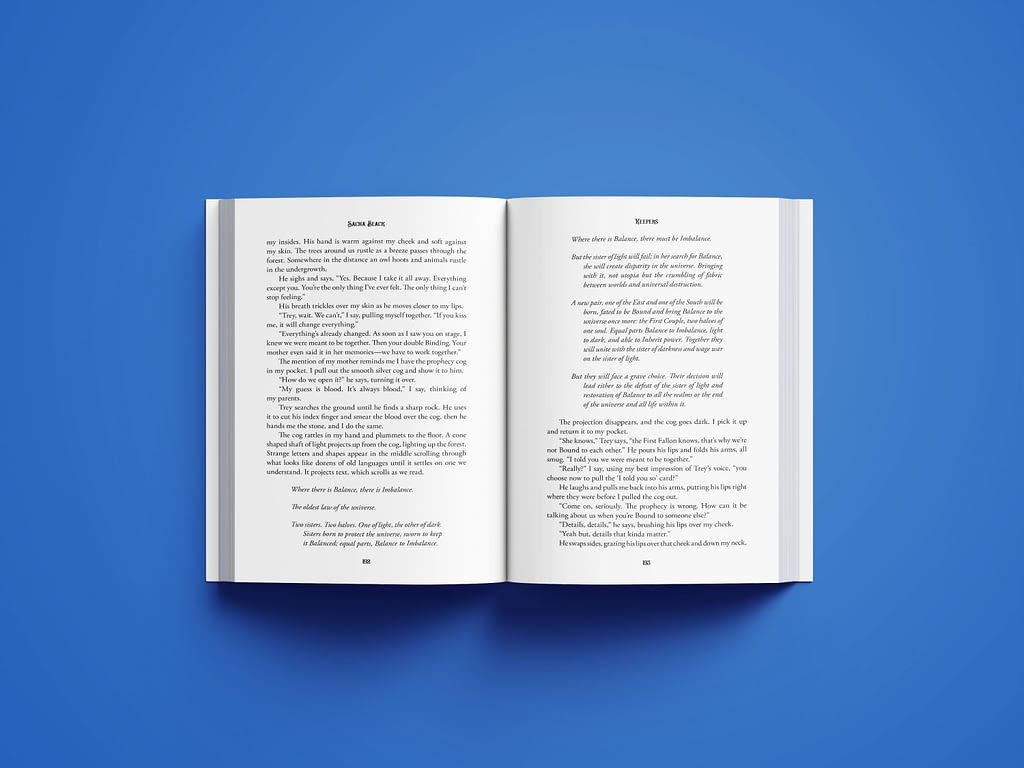 Designing a book that is consistent with other fantasy novels is a trusted strategy for potential readers to take interest in your creation.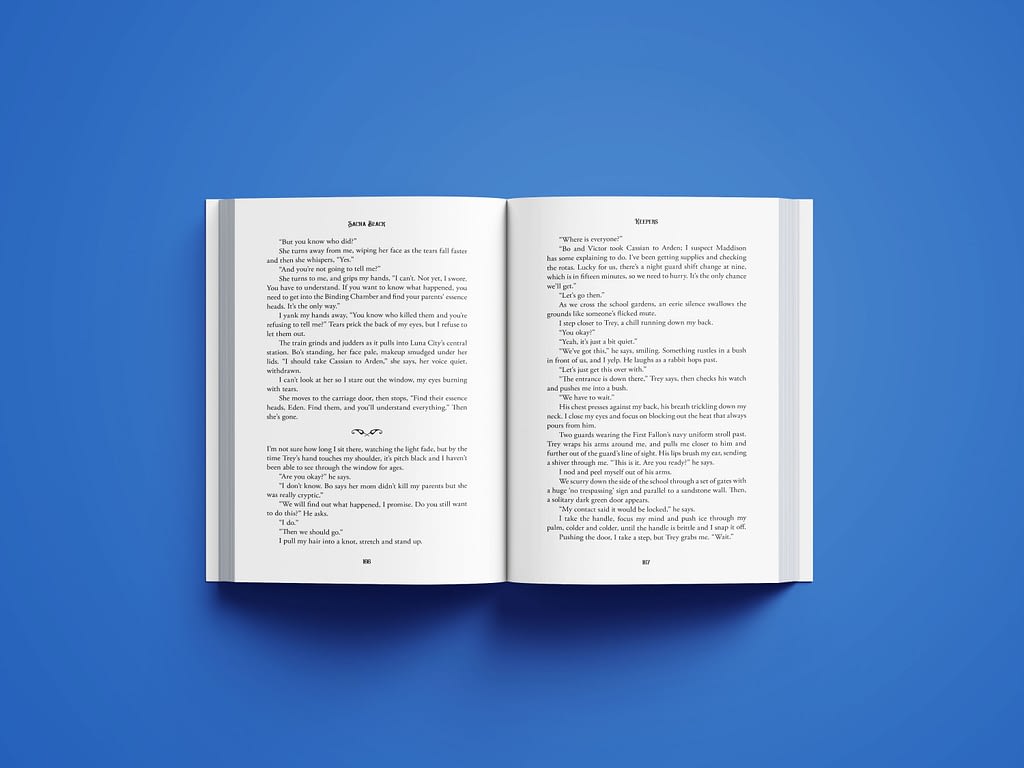 To keep your readers comfortable and engage, design doesn't stop with an eye-catching cover. Once they turn to the first page, attention to detail, however big or small, creates a huge impact on your story.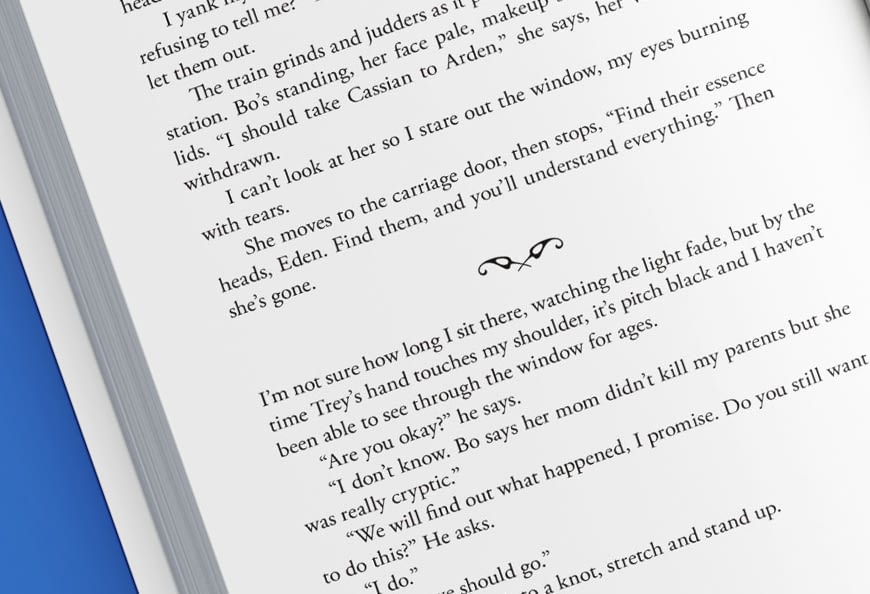 So manifest the imagined to its physical form through a well-thought out interior layout. You've worked hard in creating a whole new world, make sure you give your readers an experience they will never forget.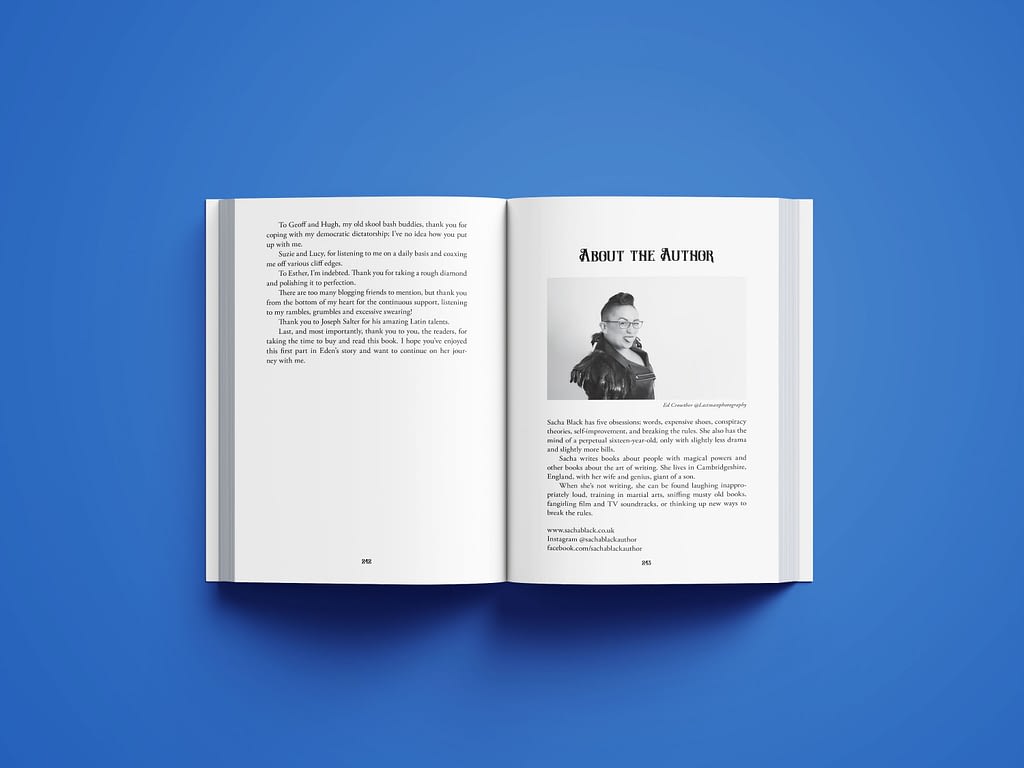 Featured book in this article: Keepers Sacha Black. Designed by FormattedBooks.
---
Sacha Black is a best-selling and competition winning author, professional speaker and host of The Rebel Author podcast, a motivational podcast for all the creatives out there with an inner rebel featuring interviews, industry news, tips, tricks and tools to help you take your creative business to the next level.
In her 98th episode, Sacha interviewed our founders. Cory and Wallace. In this episode they cover:
Why formatting is important
Mistakes to avoid with formatting
Why you might consider a formatting company
Differences between print and eBook formatting
What to look for in a professional formatting company
Visit her website at https://sachablack.co.uk/