Self-publishing does not mean you have to do everything yourself.
While there are lots benefits to taking ownership of the entire process of book publishing, there are also some undeniable drawbacks. Time, cost and skill levels are only some of the factors you need to consider when deciding which option is best for you.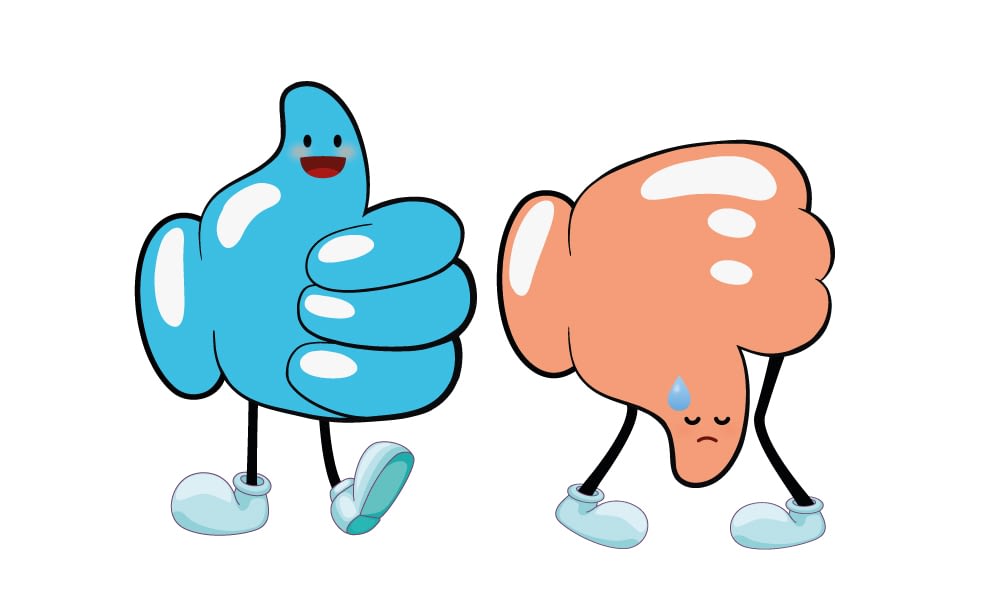 In this article we will focus on the advantages and disadvantages of DIY book formatting so you have a better assessment of which route you should take — DIY or PRO.
Pros of DIY book formatting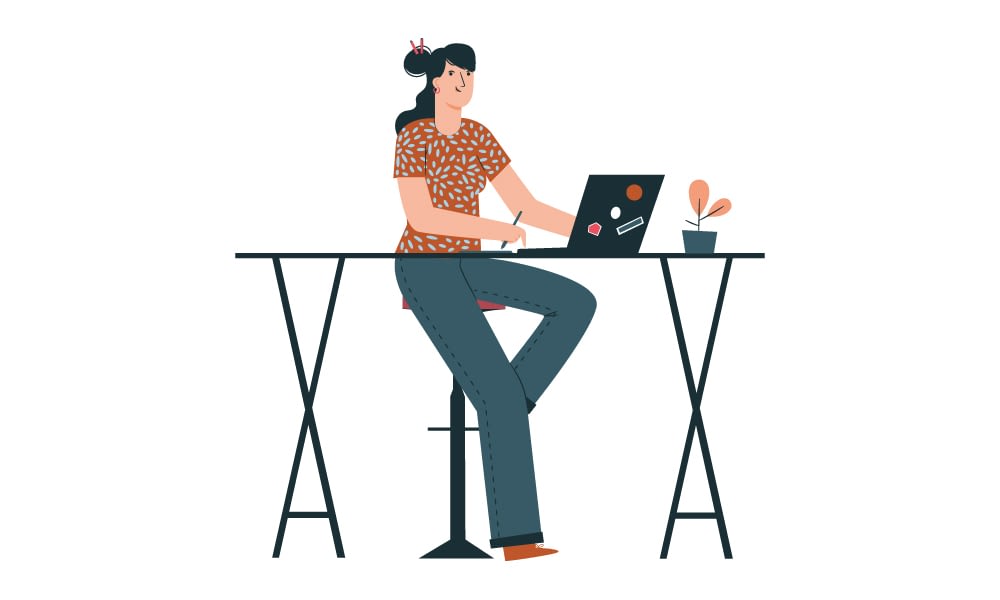 Full creative control
You can design you book interior however you desire without having to worry about a third party perspective.
Timeline
Since you'll be formatting your own book, you have full control over your schedule. You are not affected by the turnaround times of your designer.
No service fee
Unless you want to pay yourself, you won't have to worry about professional fees which is perfect for those who do not have the budget to hire a professional. 
Software cost
Having the liberty of choosing the layout software of your choice depending on your requirements and budget. While there are free options available, you can use a program you already have or opt to buy new software to explore.
New skills and knowledge
Learning typesetting and page layout will surely make you more appreciative of the art of book design. Gaining knowledge and experience about book formatting can also give you new skills that you can utilize later on.
Cons of DIY book formatting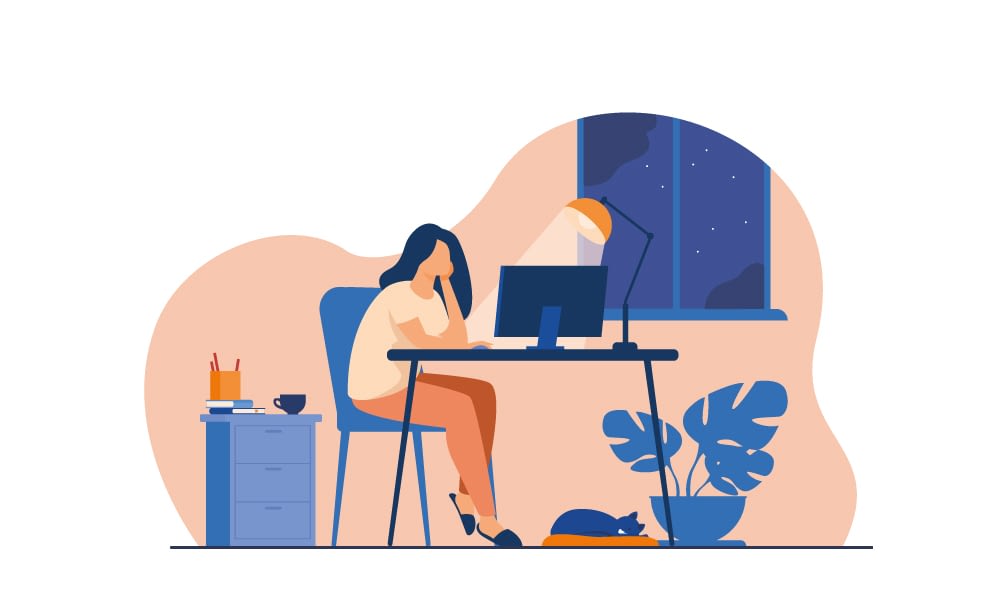 Frustrations and anxiety
Book formatting has a steep learning curve as there are lots of skills and technicalities you need to learn to be able to design a professional-looking book. Mistakes and errors in typesetting and page layout can cause unwarranted stress that would make the process boring and tedious, when it is supposed to be the most exciting final stage of publishing.
Time resources
Formatting your book could take days or weeks depending on the complexity of your content. If you do not have the luxury of time, it is best to delegate your book formatting to experts so you can invest your time more wisely.
Amateur design approach
As an amateur, you can create a decent-looking book interior but will it be effective? Visual balance, proximity, contrast, leading and kerning are only some of the things you should master to design a readable book. If you don't have the time to learn these design principles, it's best to turn over your files to the pros.
Incorrect file types
Submitting incorrect file types to your chosen publishing platform may result in rejection and delays in launching your book. If you have no idea about PDF/X-1a:2001, 300 dpi, CMYK or RGB color requirements, HTML or eBook conversion, you are off to a rocky start.
Expensive software
If book design is not a career you'd wish to pursue in life, buying expensive professional software you will only use once or twice may turn out to be a bad investment.
Limitations
Formatting books with a lot of elements such as images, tables, graphs, footnotes, index and hyperlinks using software like MS Word will be a nightmare. MS Word is a word processing software with limited layout functions and not intended for professional publishing. Using it to format a complicated book will likely require a lot of patience, drive you nuts or both.
Troubleshooting
Mistakes and errors happen and if you are going to DIY your book formatting, you are going to be the one to fix these issues too.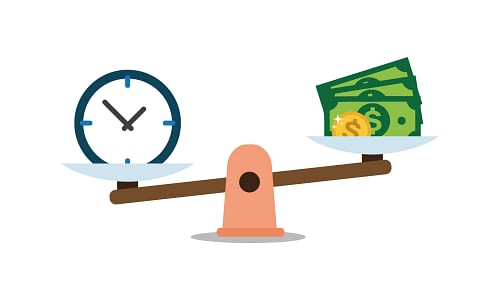 There's no reason you can't produce a decent-looking book if you're willing to put in the time, money and effort. But for most authors trying to create a truly professional-looking book, the best solution will be to simply hire a trusted professional who will take care of everything for you and make your book look stunning.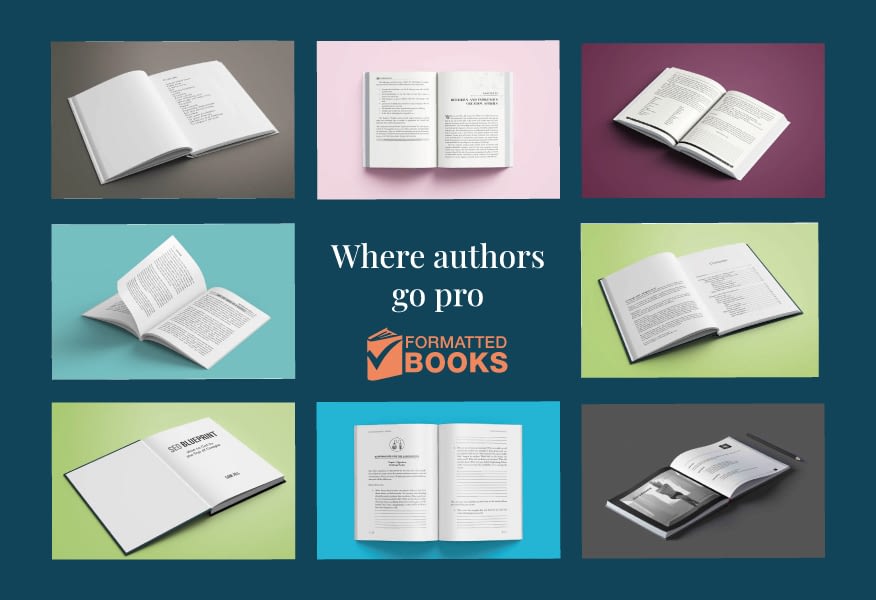 Curious about the experiences and problems of self-publishing authors when it comes to formatting their own book?
Then listen to our podcast interview with Alexa Bigwarfe of WritePublishSell where we discussed:
how and why FormattedBooks started
the common issues of DIY book formatting
how are eBooks different from print books
the value of getting professional help in creating great-looking books
Click below to get redirected to https://podcasts.bcast.fm/e/4n9lzmv8