Book formatting is a design process that transforms your manuscript into a professional book interior layout.
Every book, whether fiction or non-fiction, undergoes book formatting before printing and binding to make sure that every page is readable, professional and consistent. It also applies to books in digital or eBook format.

Once past your book cover, book formatting takes care of your readers experience on each page including how they consume and navigate the contents of your book.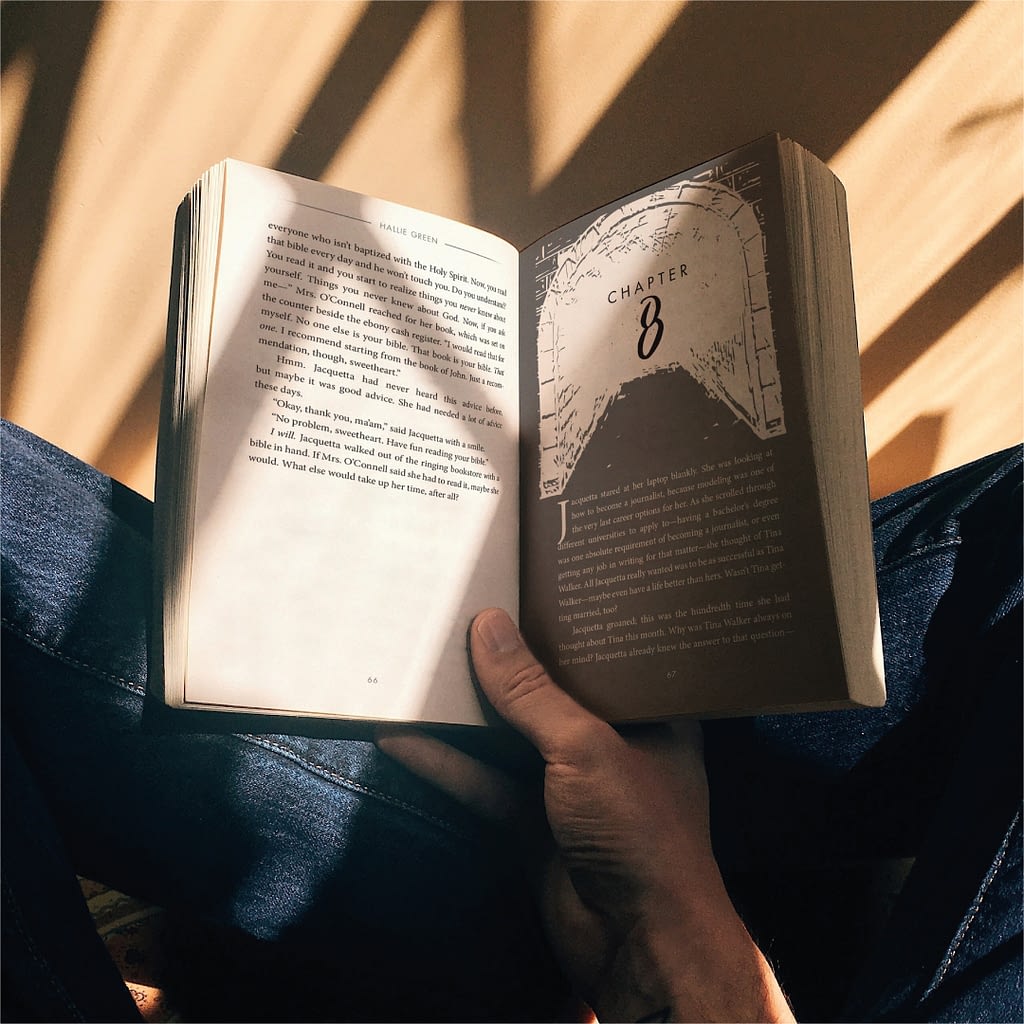 ---
During book formatting, you will see your written work come alive. From a generic Word document to a visual layout that grabs and guides your readers, this is one of the most fun and exciting final stages of your publishing journey.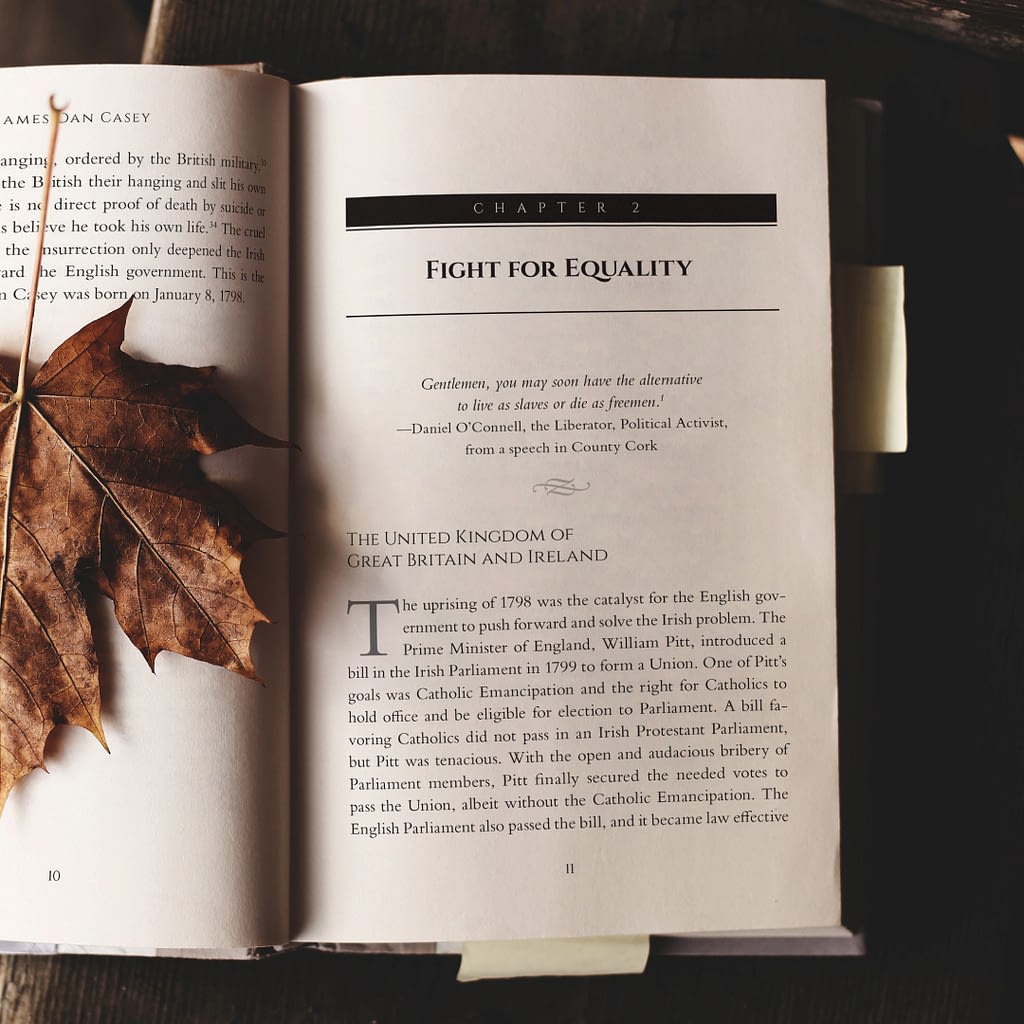 Elements of book formatting
Book formatting involves two main elements, typesetting and page layout.
Typesetting
Typesetting involves preparing your text to create the best reading experience. When typesetting is done well, readers don't even notice. But when done poorly, readers won't be able to ignore it.
Good typesetting is all about enhancing the reading experience.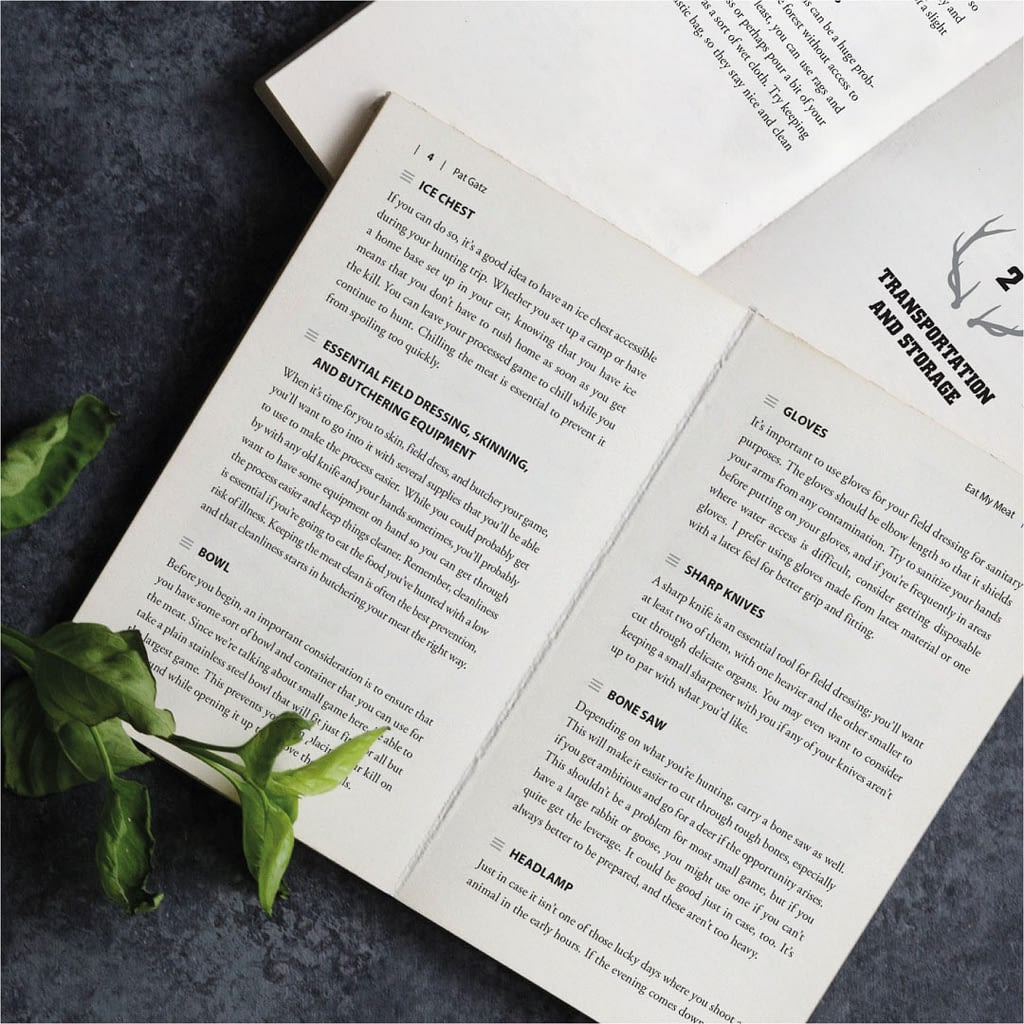 During typesetting, your text is styled, organized and arranged. It involves the following aspects of your book interior:
choosing the appropriate fonts to use
the hierarchical structure of the content
proper spacing of lines, called leading
proper spacing of letters, called kerning and tracking
balancing of paragraphs and edges
removing of unwanted errors such as widows, orphans and double-spaces
consistency of paragraph and heading styles
Typesetting can also express time and mood along with providing emphasis and importance to specific sections of your text.
Page layout
Page layout is the foundation of book design. It is the arrangement and composition of visual elements on a page including text blocks, images and graphics to help the reader easily navigate the book.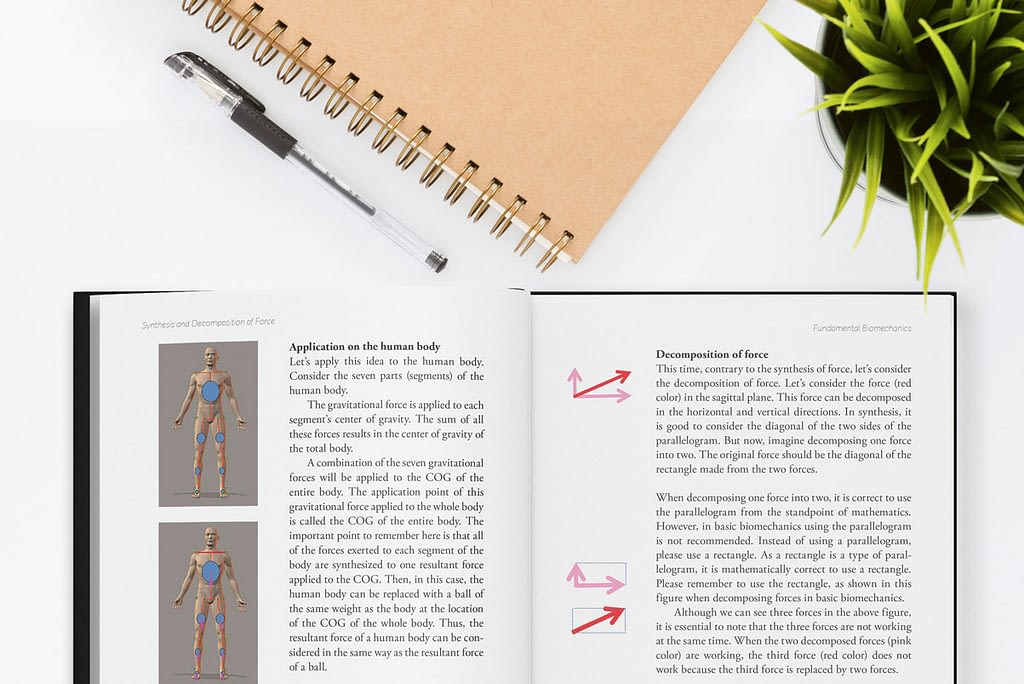 Page layout gives your book structure to achieve a beautiful and professional design. It involves the following aspects of your book interior: 
margins according to printer requirements
visual balance of your page
order and arrangement of your front and back matter
placing of images and captions
alignment and proximity of various sections
contrast and hierarchy to show importance or emphasis
design and graphics for your chapter pages
Page layout also involves manipulation of white spaces (or negative space) to define and separate sections and also to provide breathing room for the reader.
Typesetting and page layout goes hand-in-hand in creating a beautiful design that fits your genre, personality and brand. You cannot have one without the other. 
Want to know more about book formatting?
This article titled How to Format Your Book, by our partners at Kindlepreneur, is a great read on different aspects you need to know about formatting your book including:
file types and formatting guides for every major publishing platform
book formatting software for professionals and amateurs
rules and steps to formatting properly
picking the best trim sizes for your book 
how to design beautiful chapter pages
list of book formatting services
key terms you should know
Kindlepreneur is a website dedicated to book marketing for self-publishing authors with a compendium of self-publishing and book marketing knowledge so that real authors can get their books seen.