A simple guide to book dimensions for self-publishing and print-on-demand books.

Trim size, or the height and width of your print book, is the foundation from which all the design and typesetting of your book interior will be based on. 
It affects everything about your print book such as margins, line spacing, font size, page layout and visual balance. 
It also highly influences the total page count for your book which has a ripple effect on the final layout and dimensions of your book cover and how it would look and feel on a shelf.
Amazon, IngramSpark and other major POD platforms offer a wide variety of trim sizes to choose from but having to choose the right one can be quite tricky and confusing. While there are no strict rules in choosing the best trim size, there are key factors to consider in order make an informed decision. 
Here are the top 3 things you need to consider when choosing your book trim size:
Tip #1
If you want your book to have a thick book spine, the side of the book where the pages are bound, your total book page count should reach at least 100 pages.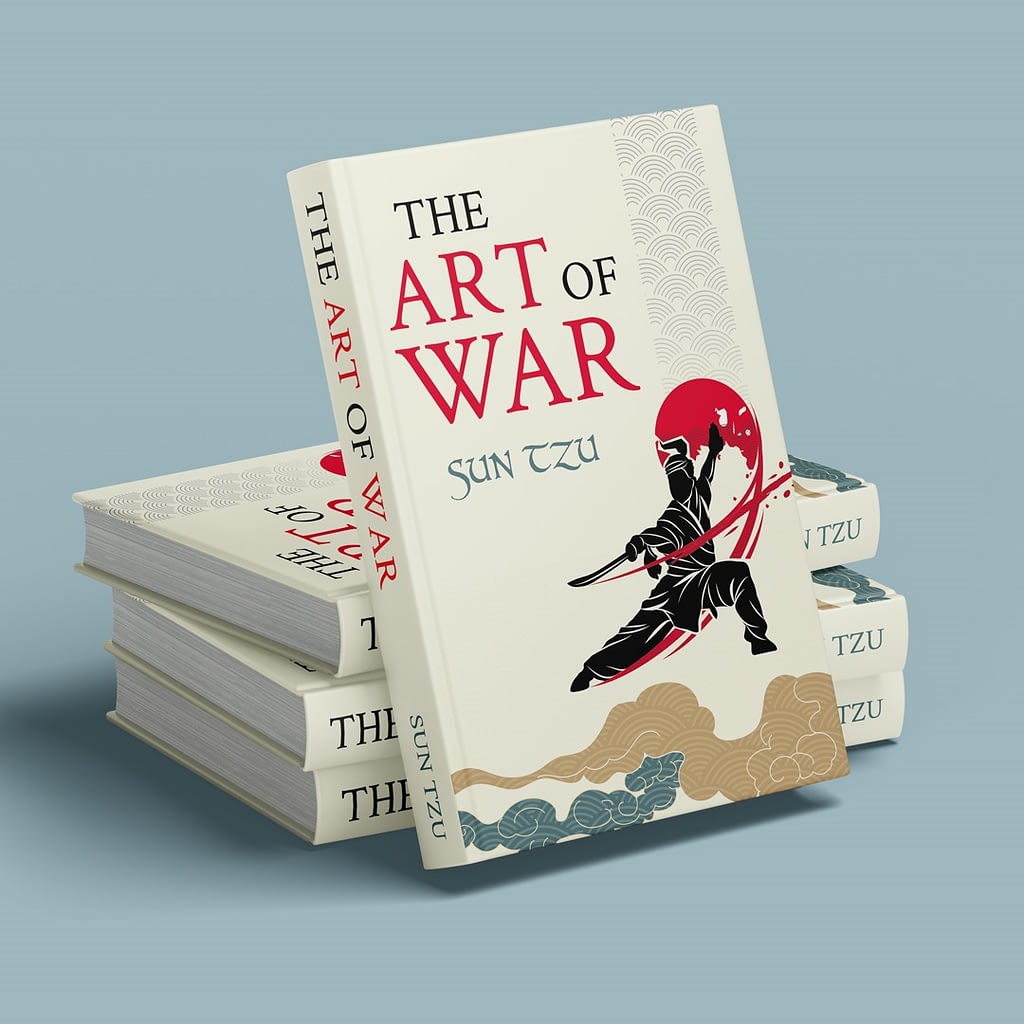 Tip #2
More pages means higher printing and binding cost.
If you have a long manuscript, it's economical to choose a bigger trim size such as 6×9 inches to lessen the total page count. An example would be a non-fiction book with 80,000 to 100,000 word count with plenty of images and diagrams.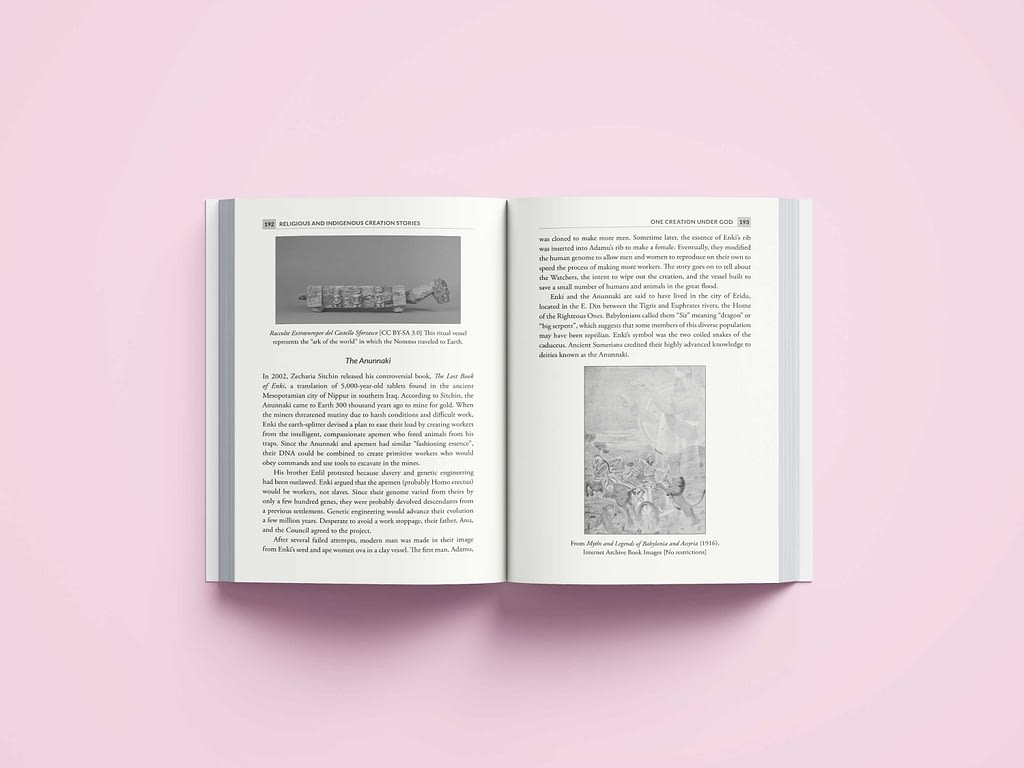 On the other hand, if your manuscript is short, it is best to choose a smaller trim size such as 5×9 inches so your book would have more weight and substance on a shelf. An example of a short manuscript is a novella with 15,000 to 40,000 words.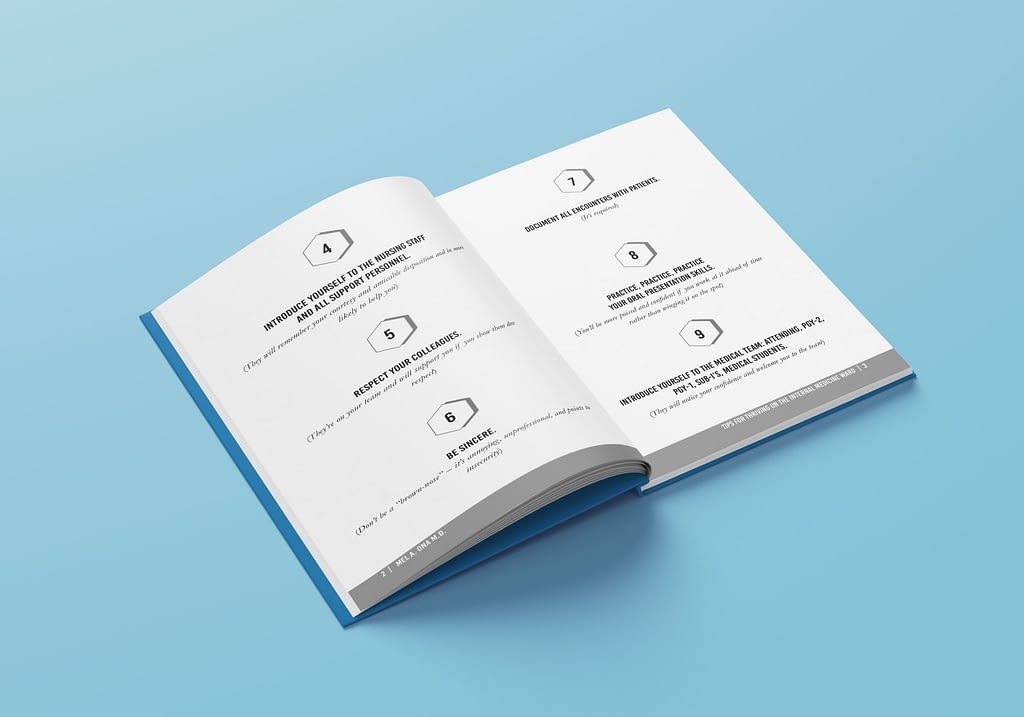 Tip #3
Book sizes in your genre is an important factor to consider. Each genre has its own reader profile with traits that have an impact to which trim size is best. You'd want your book to fit to the expectations of your target readers as they are more comfortable and interested in reading a book that has a familiar vibe with other books they have experienced before. 
Venture too far out from established trim sizes and your self-published book might seem out of sync with its genre.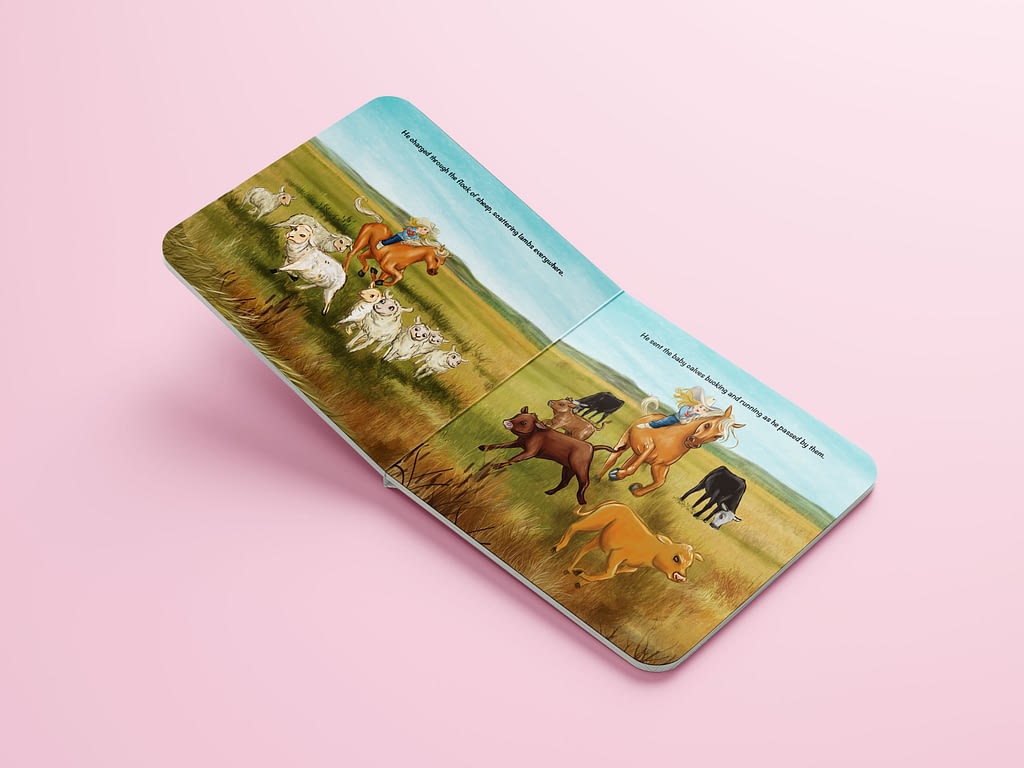 To ease the pain of having too much options here are the top book trim sizes independent authors choose from based on genre: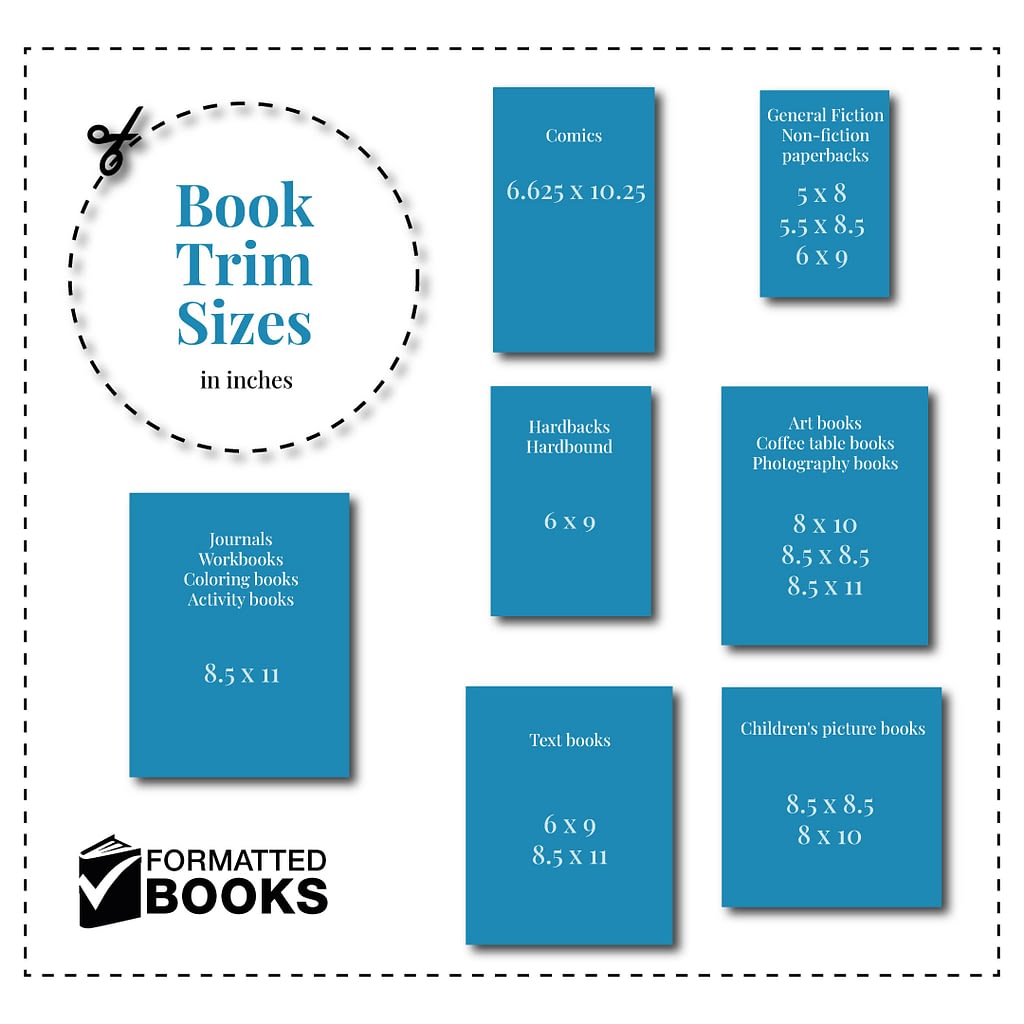 For more information on which trim size is best for your book, send us an inquiry at info@formattedbooks.com