IngramSpark is one of biggest print-on-demand (POD) service providers used by self-publishing authors.
Along with high quality printing service, a huge benefit of IngramSpark is their wide distribution network.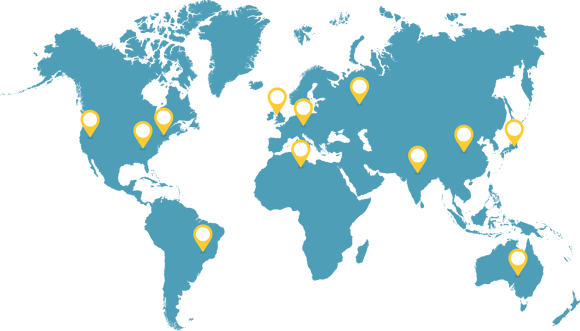 Most authors desire to have their book on the shelves of major bookstores and retailers. And if you dream to reach as much readers as possible, IngramSpark is the right avenue.
But we have to admit, getting your book accepted by IngramSpark in not very easy. Aside from their website getting a bit glitchy, IngramSpark has strict standards when it comes to all the information and files you submit.
This process can be frustrating, especially for first time self-publishing authors. And It gets worse when you check your mail and discover your submission got rejected. All those red lines does not
help.
As the old adage goes, prevention is better than cure.
Great thing we have MK Williams to give us some much needed go-to guide on how to troubleshoot when this rejection indeed comes.
In her video, MK discussed the 5 most common issues authors face when submitting their files in IngramSpark and provided helpful insights on ways to deal with them.
Here are some snippets:
1. ISBN in use
"You probably bought the ISBN from an unofficial source … you need to get your ISBN from the official registering body of your country"
2. Book missing on retailers sites
"Did you click on global distribution? … They still need to approve their proof which could take [up to] 6 week or usually 2-3 business days"
3. Pricing
"This page is super glitchy … so you need to pack your patience"
4. Color error
"Did you use the IngramSpark template for your cover?"
5. Interior file rejected
"Did you try to format [your interior file] in Microsoft Word? Did you?"
To get more details on how to deal with these issues and publish successfully on IngramSpark, watch the full video on https://youtu.be/sPh0fJghIKw
---
MK Williams is an author and independent publisher. She releases new videos every week on self-publishing, making out a career of being an author, and being a mompreneur.
For more information on her work please visit 1mkwilliams.com