Formatted Books is very happy to announce our recent partnership with The Relatable Voice, an international podcast where authors and creators from all over the world can share their story beyond the tiny blurbs at the back of their books.
Hosted and created by Lucia Matuonto, The Relatable Voice is a great resource of information about various life and book topics including self-publishing, dealing with writer's block and finding inspiration. The guests range from book authors, life coaches, public speakers, to survivors, healers and storytellers.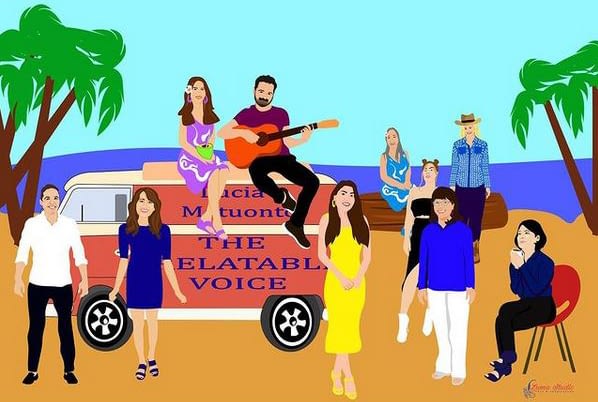 Now in its second season, The Relatable Voice is a virtual road trip where Lucia can pick a guest up and give them a ride and they can talk about life, books, goals, or whatever else comes up. A wonderful talk show to get to know authors up-close and personal, their struggles and processes as artists and what motivated them to keep on creating.
The Relatable Show is available on Spotify, Google Podcasts and Apple Podcasts.